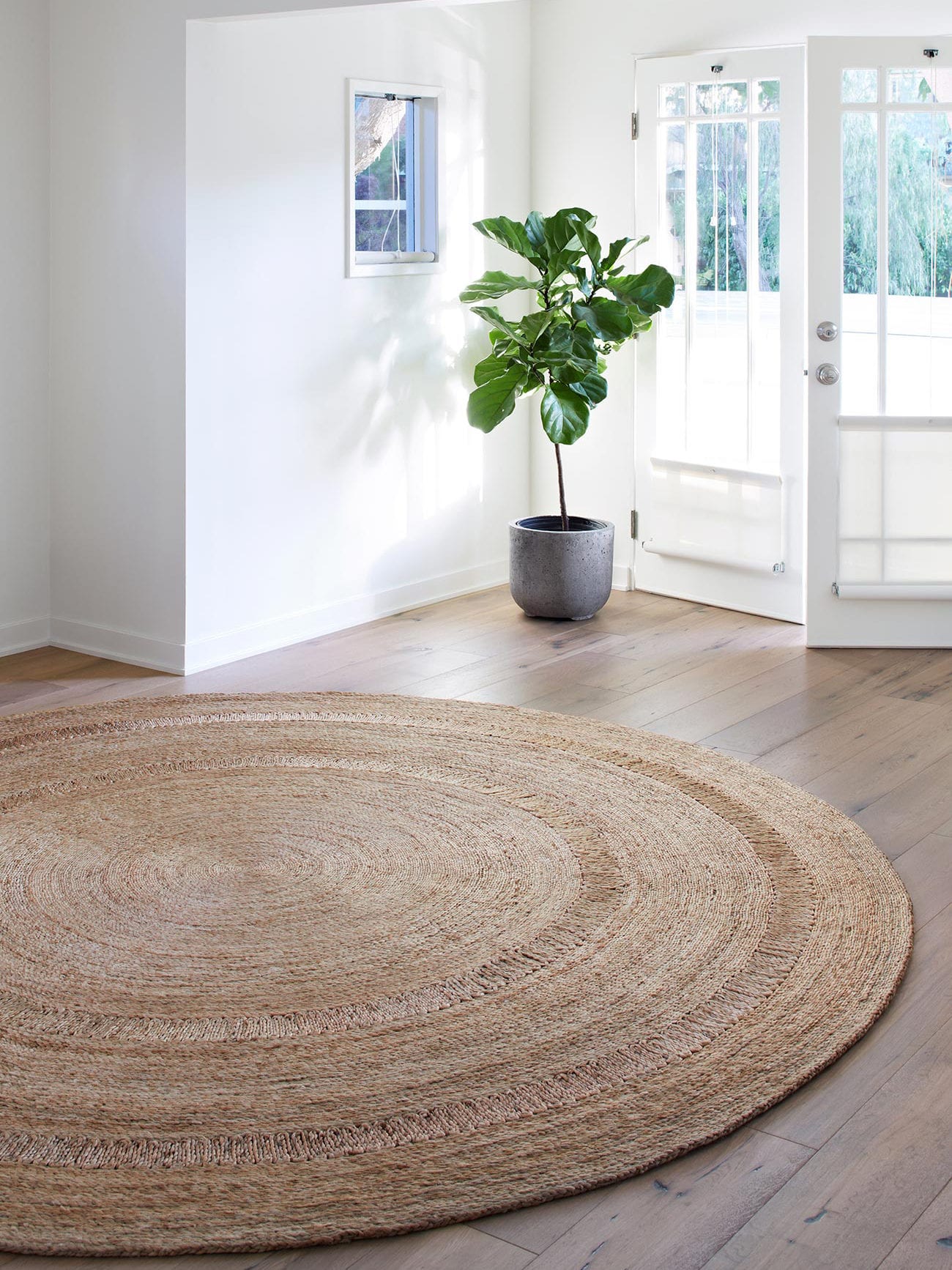 https://usa.armadillo-co.com/product/flower-weave-petunia/
This beautiful Jute rug from a&co. is a perfect way to welcome the summer into your home. Rugs are one of our favorite ways to bring a room together. The versatility of the jute rug is ideal for bringing together beach houses, farmhouses, and many other home styles.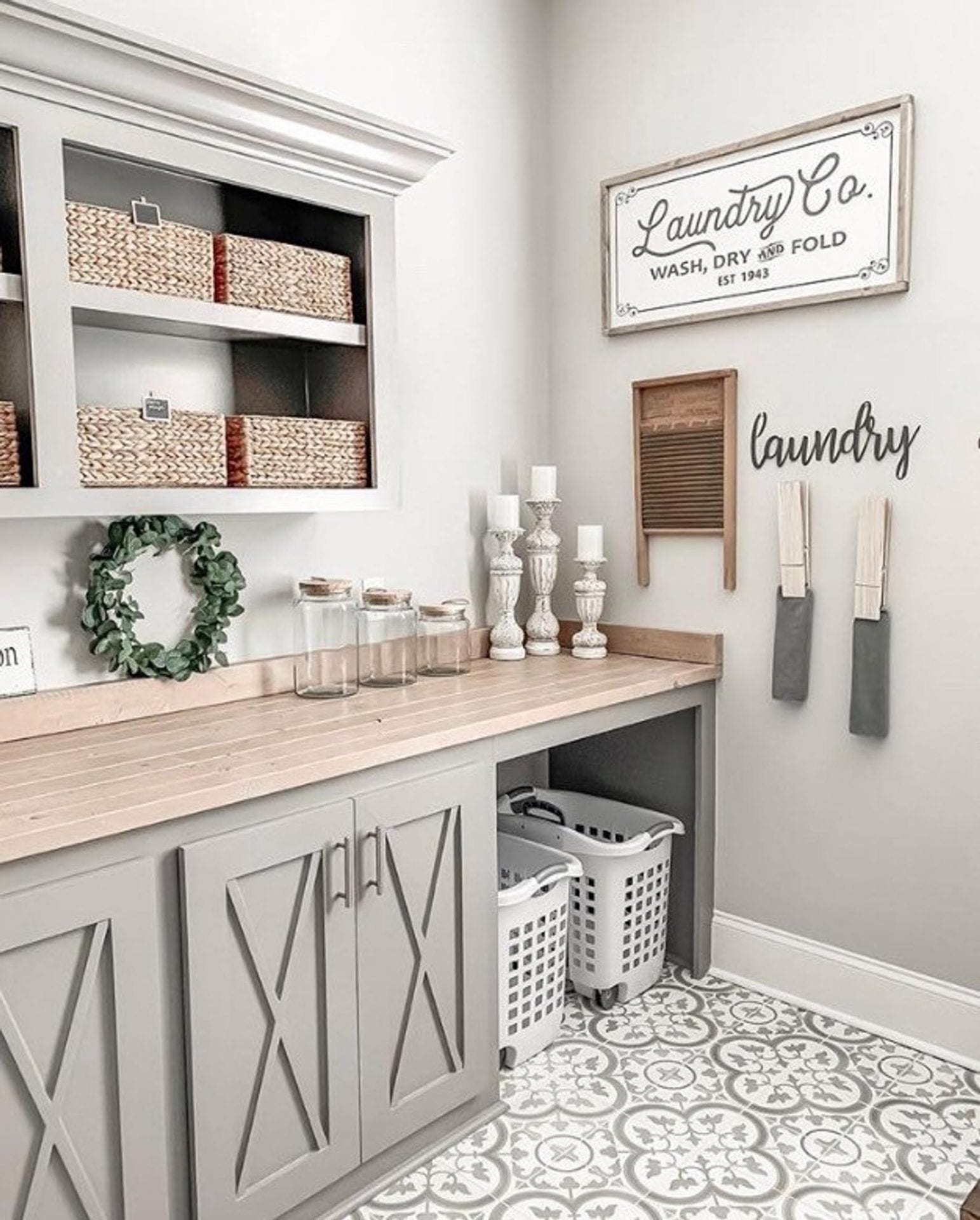 https://www.etsy.com/listing/552025918/laundry-co-wood-sign-13×32-farmhouse
Believe it or not, but Etsy is one of the greatest ways to find accessories for your home. With a large range in prices and styles, Etsy helps create more unique and personalized home designs. Not to mention, Etsy often provides items that are made in the US! This particular design was achieved with the help of The Old White Shed, which is based in Iowa.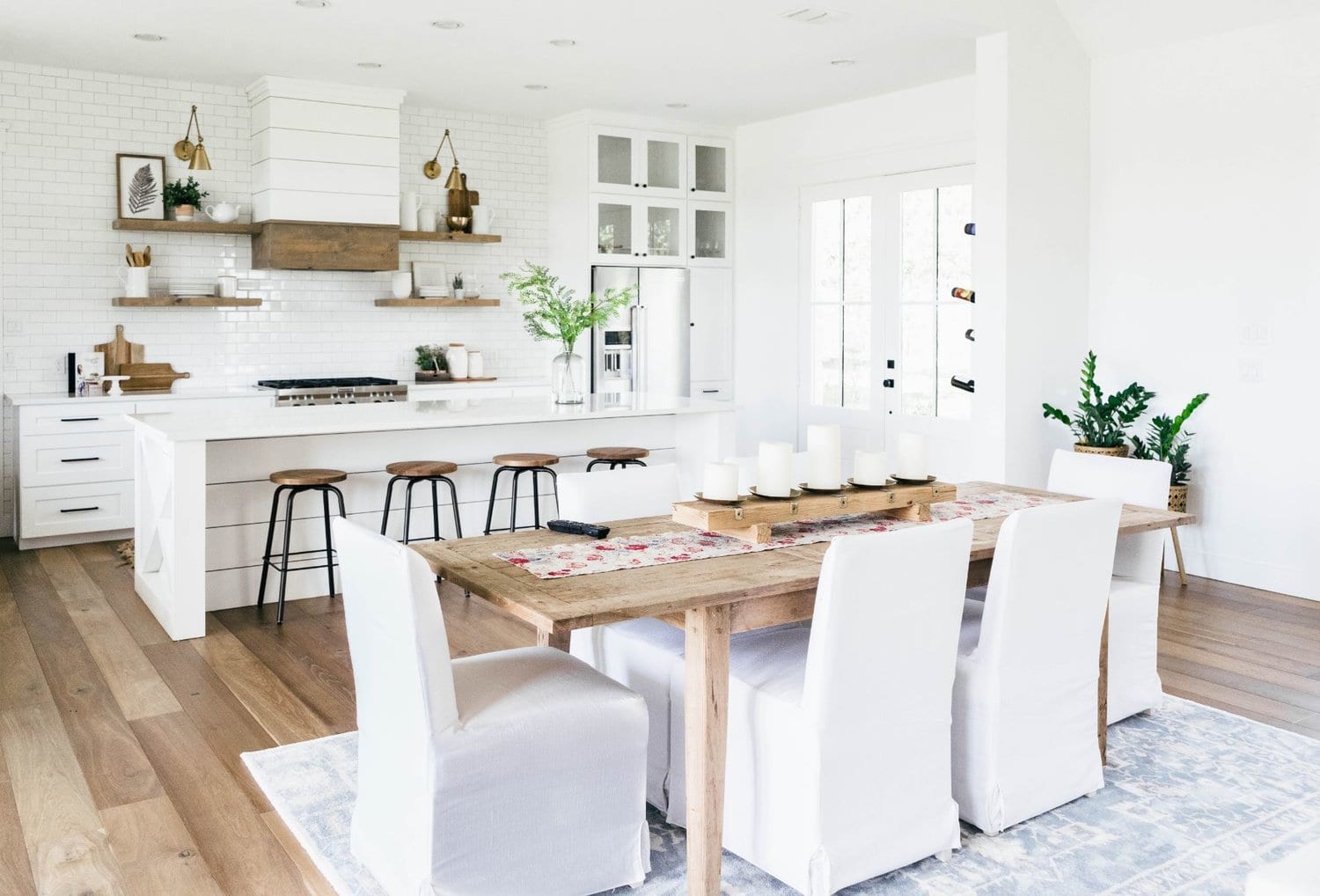 https://www.farmhouseliving.com/blog/texas-forever-farmhouse
It's no secret that we love a Farm house styled homes here are Willow Bloom. This look was accomplished by Texas Forever Farmhouse. The contrast between the crisp, bright white and the natural wood finishes is a great way to create an open, welcome setting.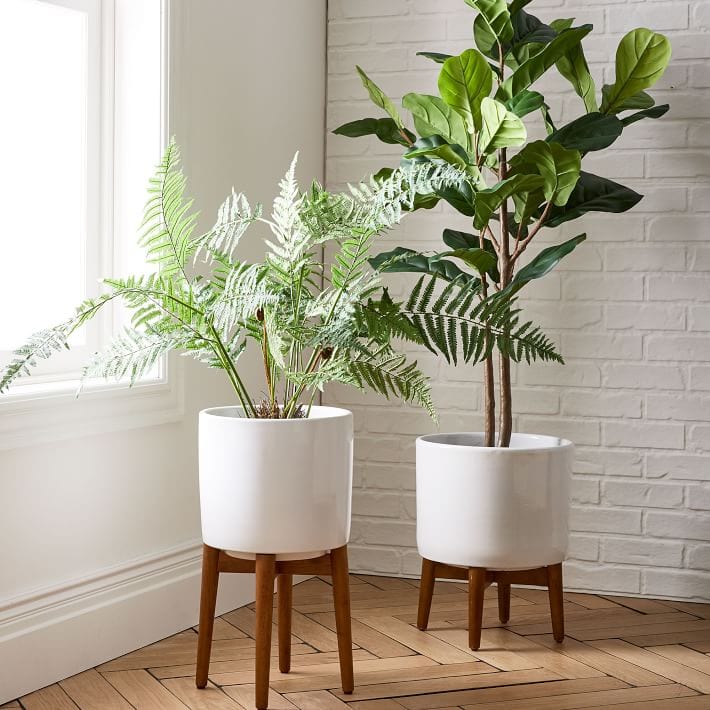 https://www.westelm.com/products/mid-century-turned-leg-planter-tall-d2961/?pkey=cwest-elm-promotional-event%7Cdecor-promotional-event#opi2753545142
We love decorating our homes with indoor plants for many reasons. Besides their ability bring life into any room, decorating your home with greenery has a vast amount of health benefits. Plants are proven to act as natural humidifiers, promote restful sleep, and improve mental health. These standing planters from West Elm are perfect for incorporating indoor plants into any home.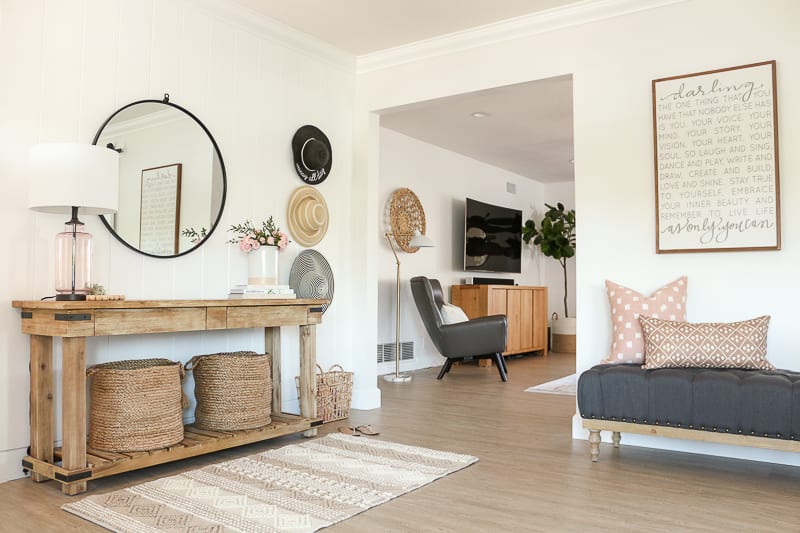 https://1111lightlane.com/?utm_medium=social&utm_source=pinterest&utm_campaign=tailwind_tribes&utm_content=tribes&utm_term=815865522_34199042_232299
Love seeing summer time home transformations! It's time to get out your summer hats and flip flops. Obsessed the light and airy feel of this design by 1111 Light Lane.