"Our mission is to provide quality products through every piece we design."
Willow Bloom was founded with the vision of bringing current trends and a fresh look to a client's home using custom drapes, valances, and roman shades. Quality is our number one priority, and we will always be able to make your views appear uniquely your own, whether your taste is simple and neutral, or bold and bright.
Marina began her career in a workroom involving herself in window treatments, and upholstery. Given her background, she has an expertise in quality and craftsmanship, and with that, maintains that same standard within the brand. Her love of interior design was forged at an early age and continued to grow throughout her life. Marina brings her innate style and extensive knowledge to every product, as well as a keen understanding of design and how to help her clients make the right decisions.
She lives in New Jersey with her husband and three-year old daughter.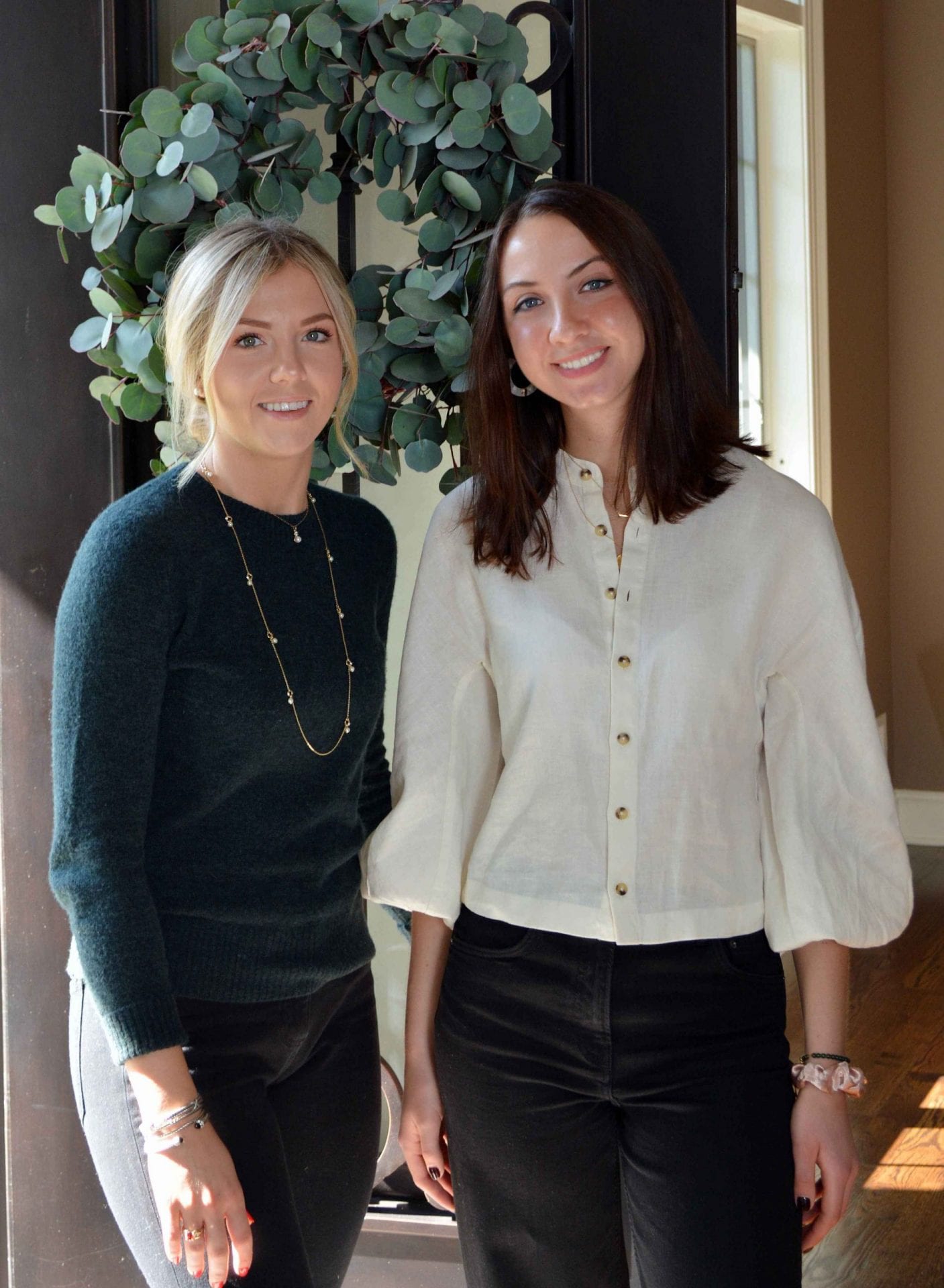 Being a third generation family member in the textile industry, it was not hard for Allison to find her place in interior design. Her love of fabrics and design can easily be seen throughout the brand. Designing the fabrics and trimmings is Allison's speciality and executes each decision with extensive research and thought.  Allison holds a Bachelors in Textiles from the University of Rhode Island.
Together, Marina and Allison offer the combined expertise and skillful execution of fine design for home decor that will fit your needs and your lifestyle.
Willow Bloom is a family-run, custom window treatments company based in the US and we ensure only the finest product arrives at your door. We manage our own inventory and oversee every aspect of the production process. All products are proudly handcrafted by our skilled artisans and designed to last a lifetime.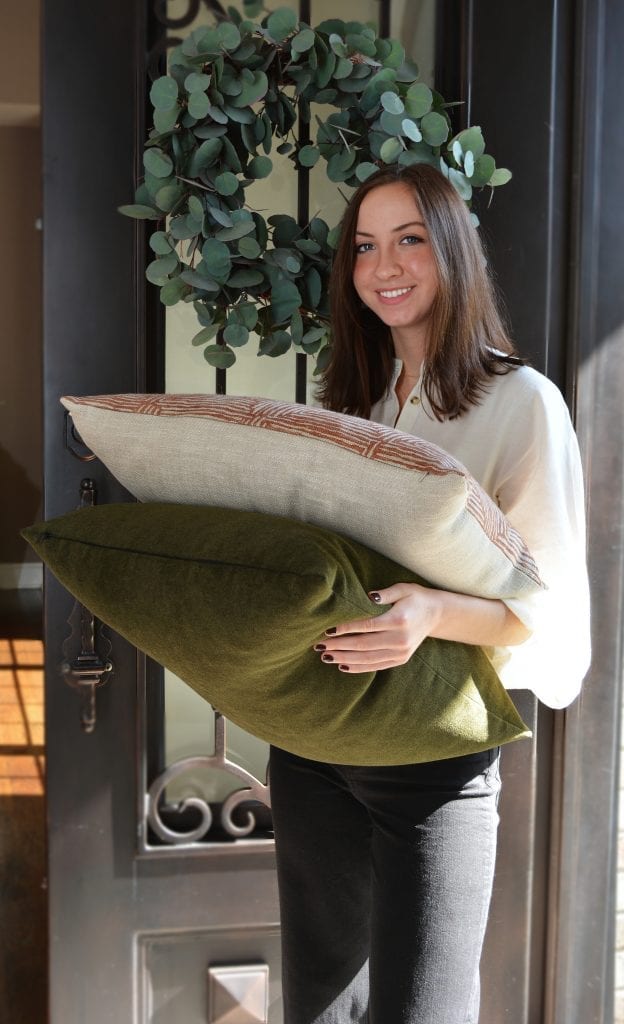 Together, we're making a difference. Since our establishment, in cooperation with the GFA Foundation, and our dear friend Elizabeth, every piece of left over fabric is used to make fabric goods, like handbags, aprons and heating pads. All profits from these products go to the GFA Foundation, to help build wells where water is not accessible, and to provide disaster relief and education to those who need it most.