Top 5 Pins for this Week!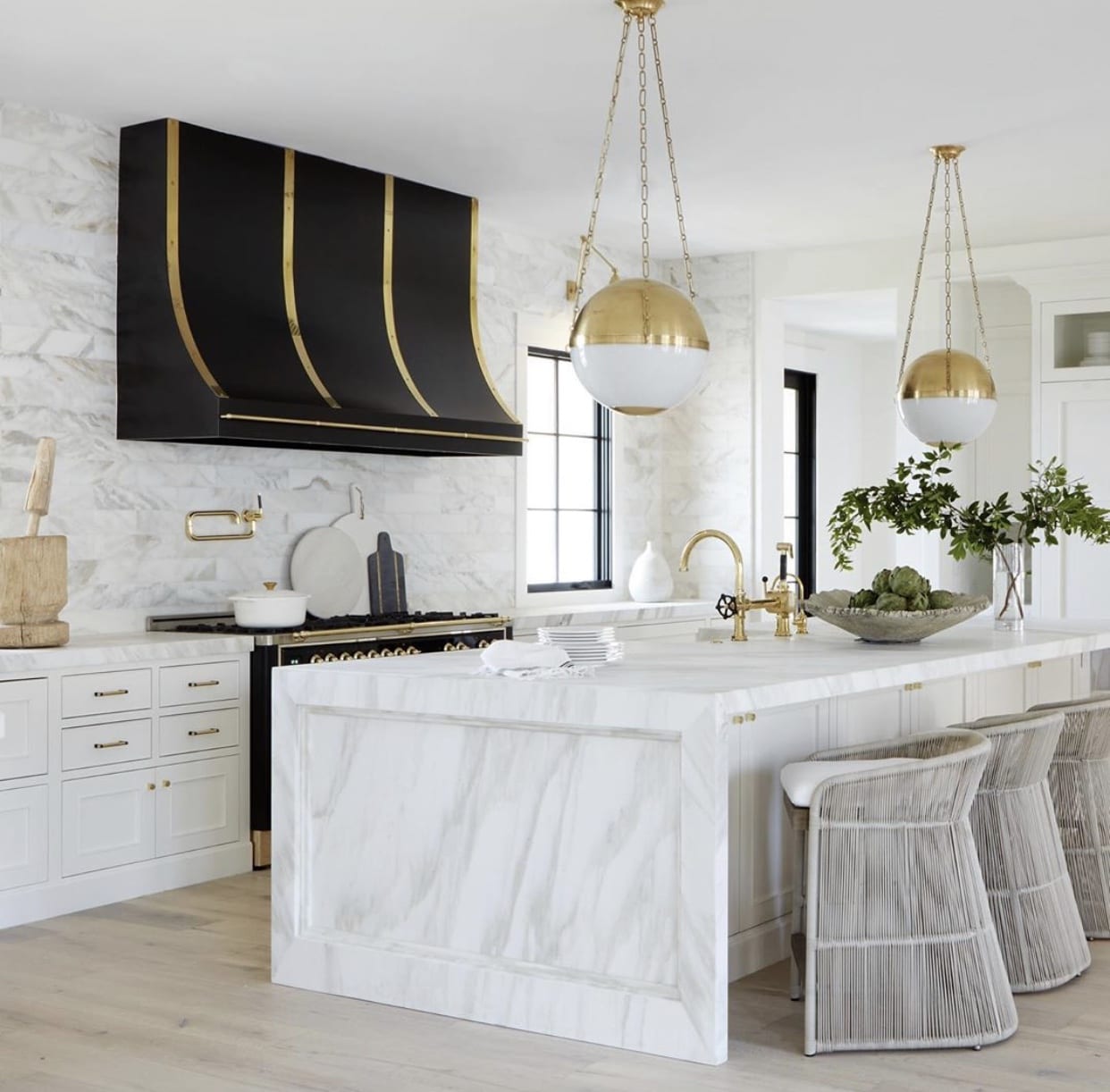 From the marble waterfall to the rope barstools, this kitchen is a DREAM.
Design: Jaimee Rose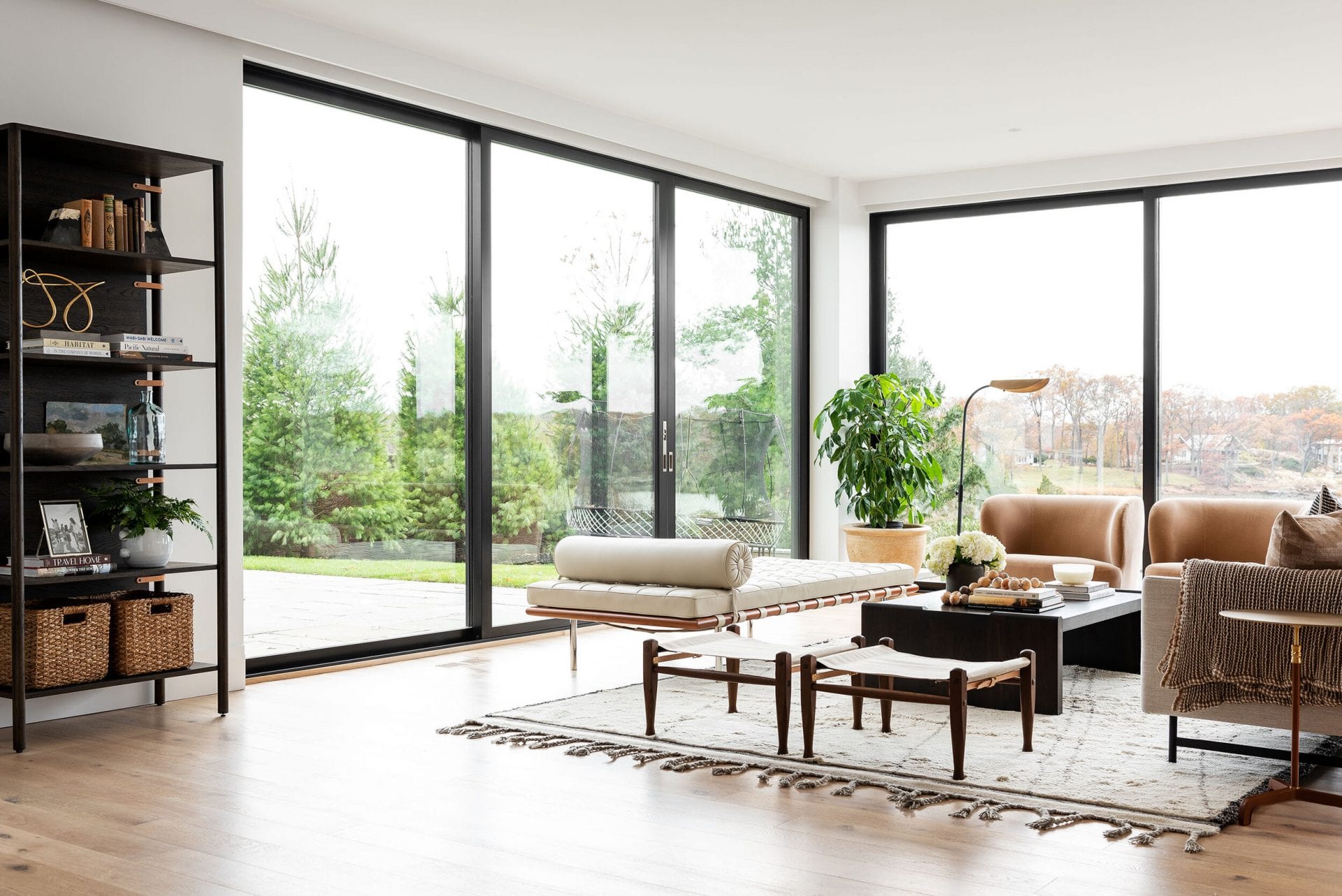 This gorgeous view was transitioned into to this space beautifully, with top to bottom windows, and modern furniture.
Design: Studio McGee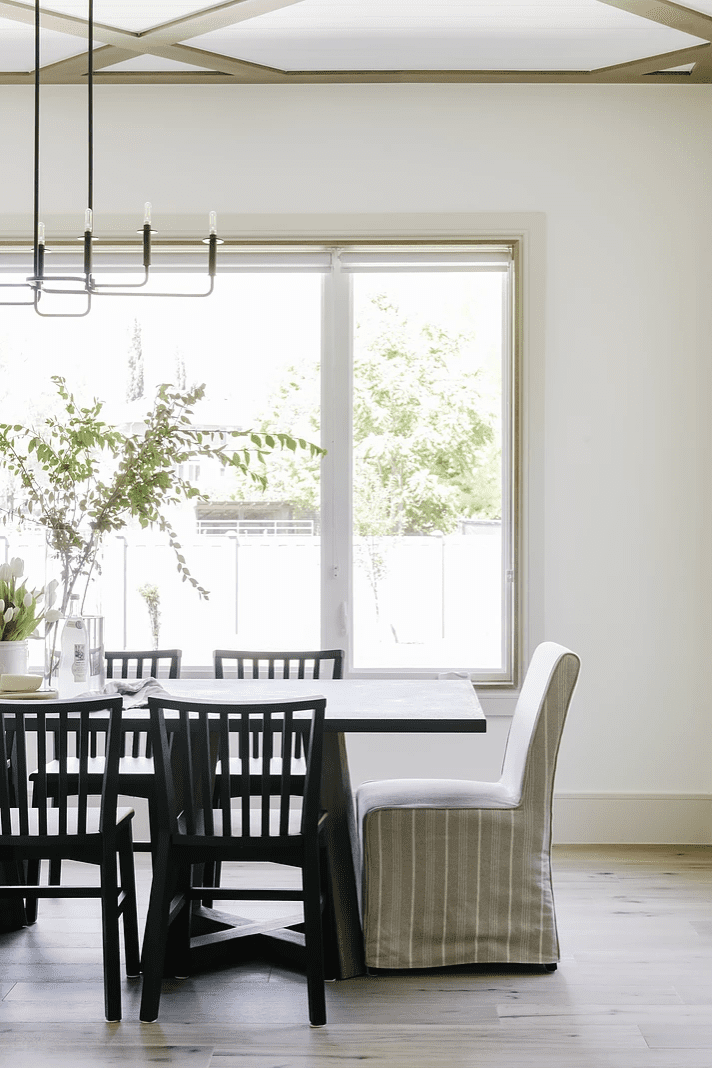 We love the simplicity of this space, and how well the gold and dark tines work.
Design: Remedy Design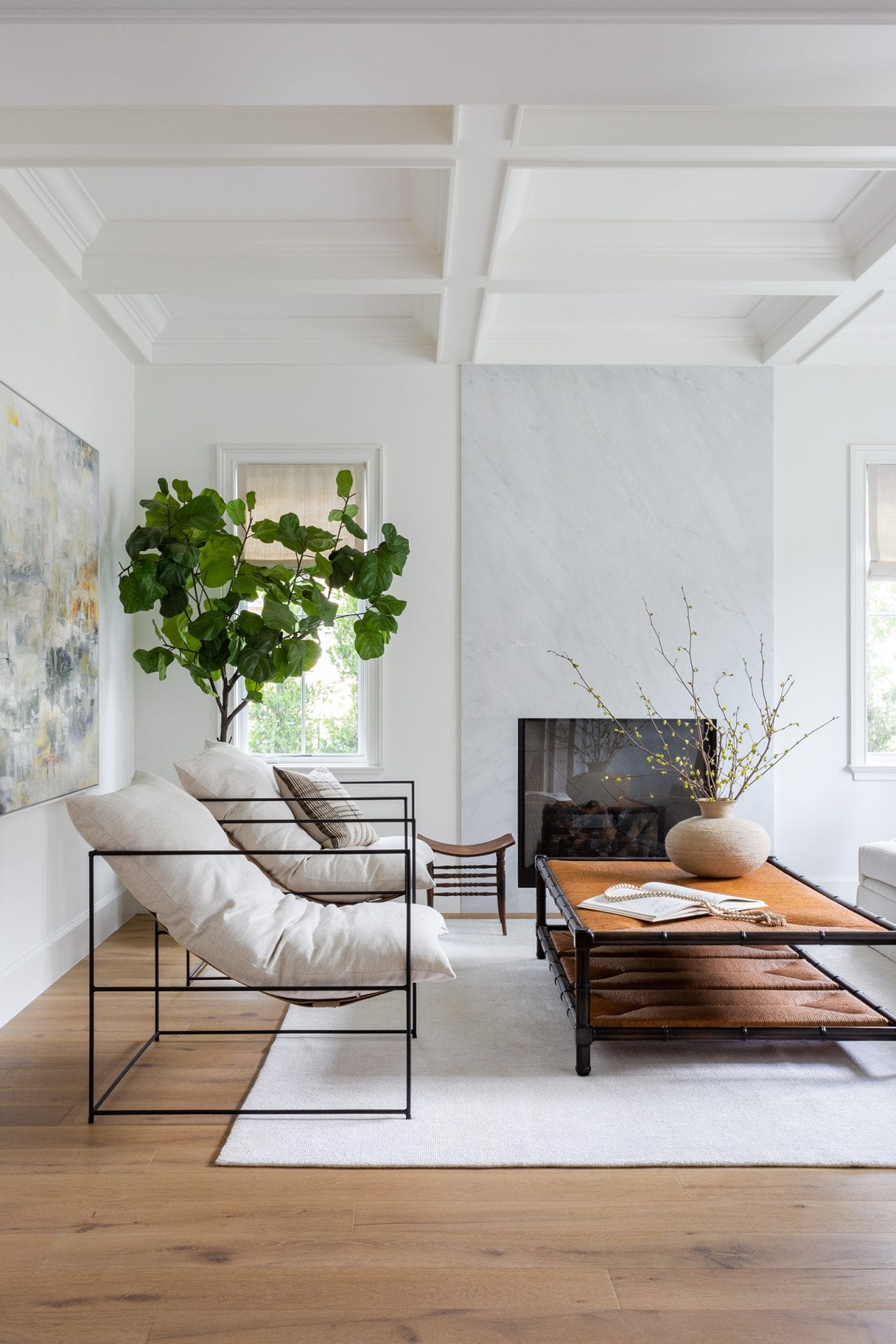 Light and airy, this space is the perfect place to relax and lounge.
Design: Jenn Feldman Designs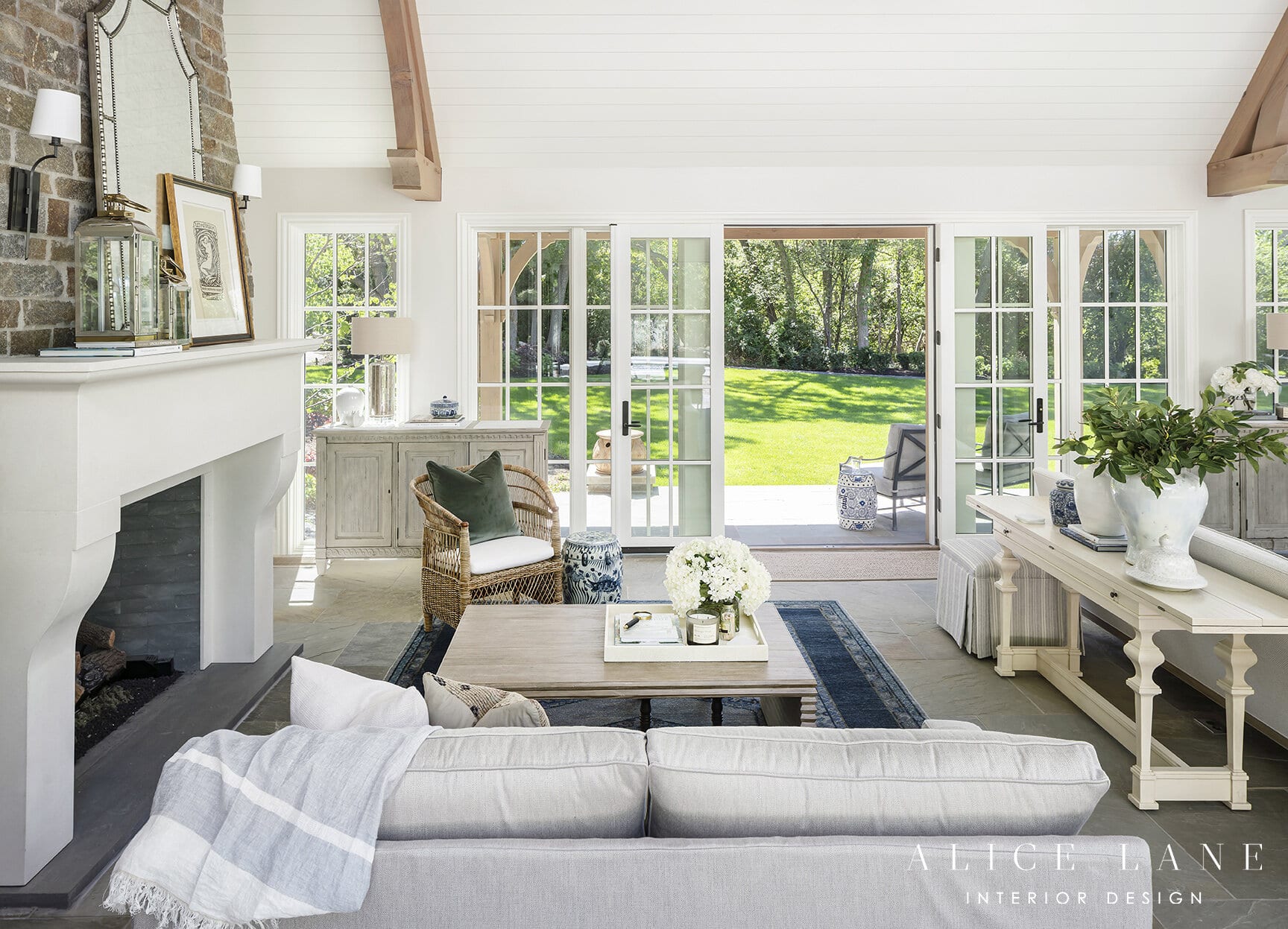 Such an easy transition from this living room to the outdoors, elevated comfort.
Design: Alice Lane Interiors