Top 5 Pins this Week!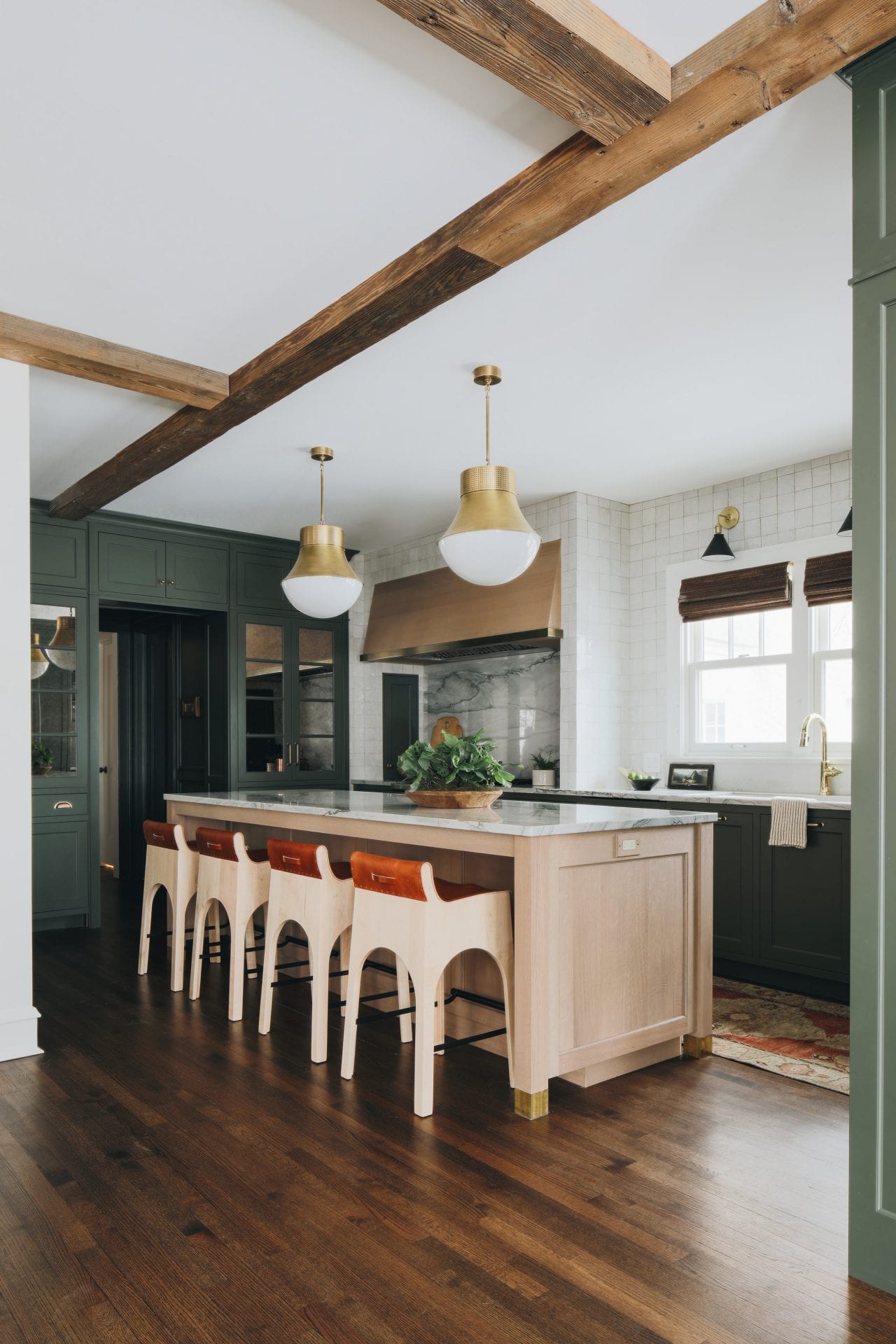 We can't decide what we like more, the leather detail on the bar stools, or the hunter green cabinets.
Design: Jean Stoffer Design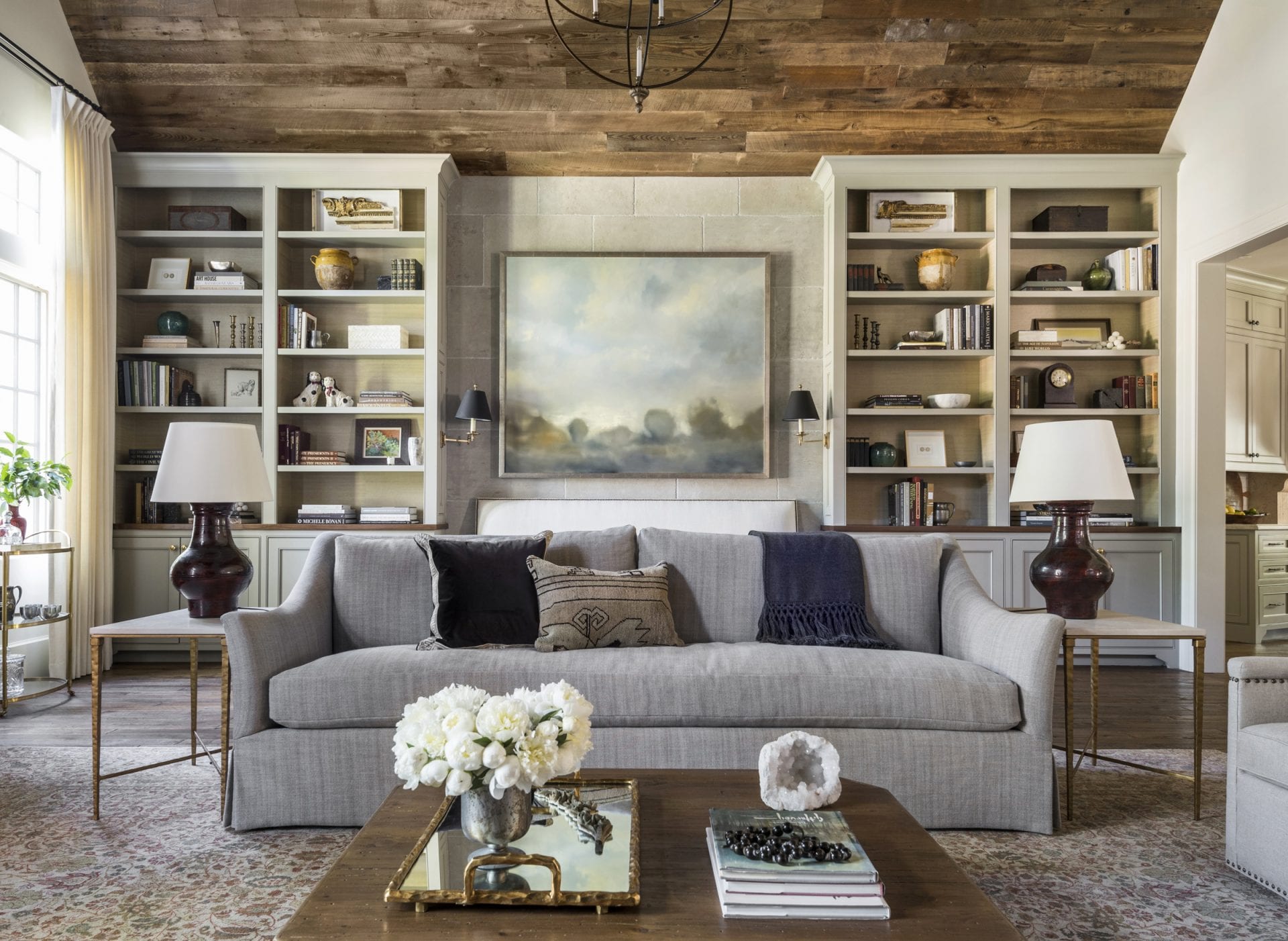 The perfect balance of warm and cool tones, and perfectly accessorized built-ins.
Design: Marie Flanigan Interiors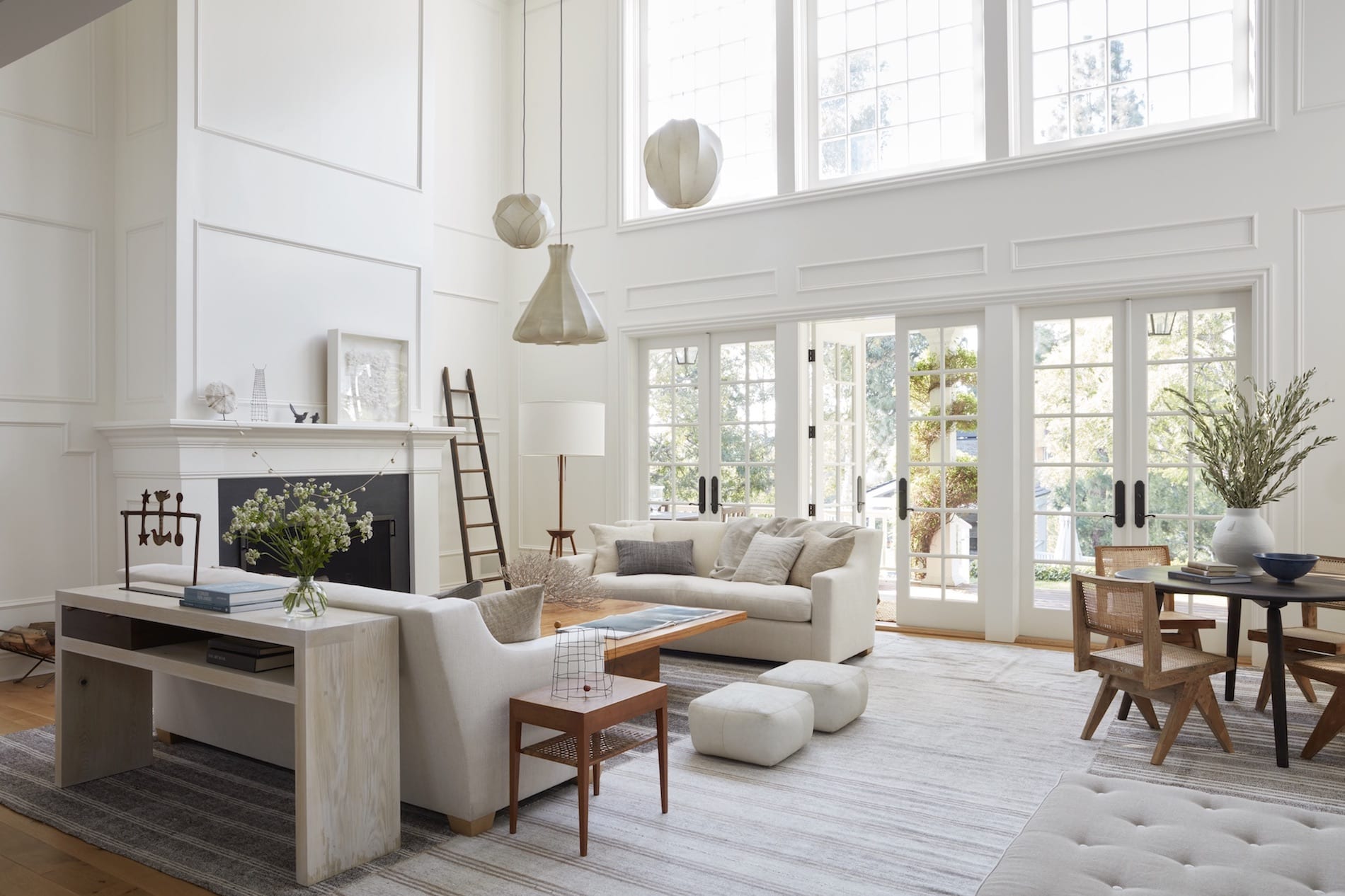 Two-story living room with so much natural light, and natural wood furnishings.
Design: M. Elle Design
Antique side table, and vintage art decor, our heart is here.
Design: Sean Anderson Design
A gorgeous vintage rug, and outlined shower glass
Design: Kate Abt Design