Top 5 Pins this Week!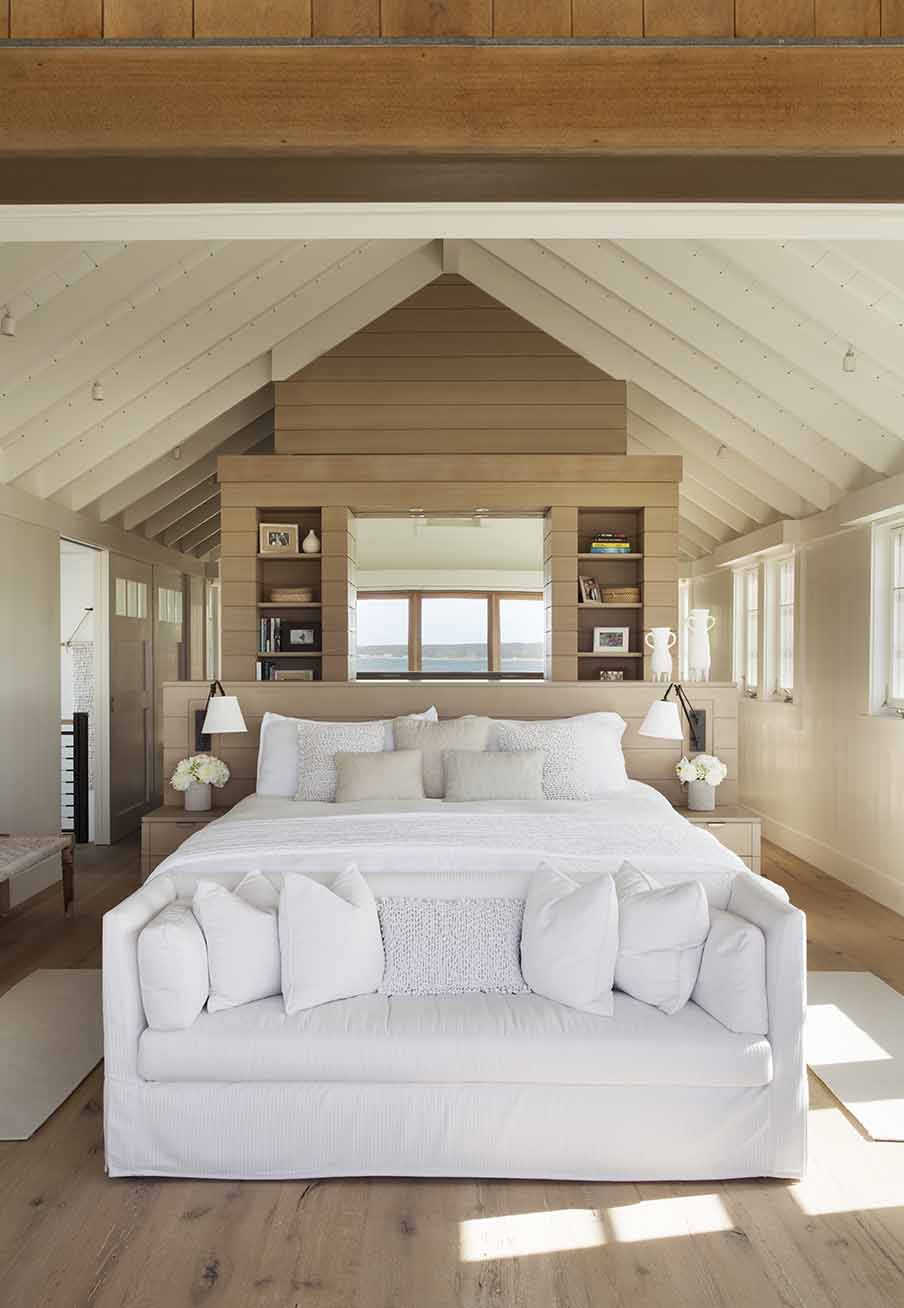 Just the fact that there is the view of the ocean on all sides makes this design layout incredible.
Source: Martha's Vineyard Interior Design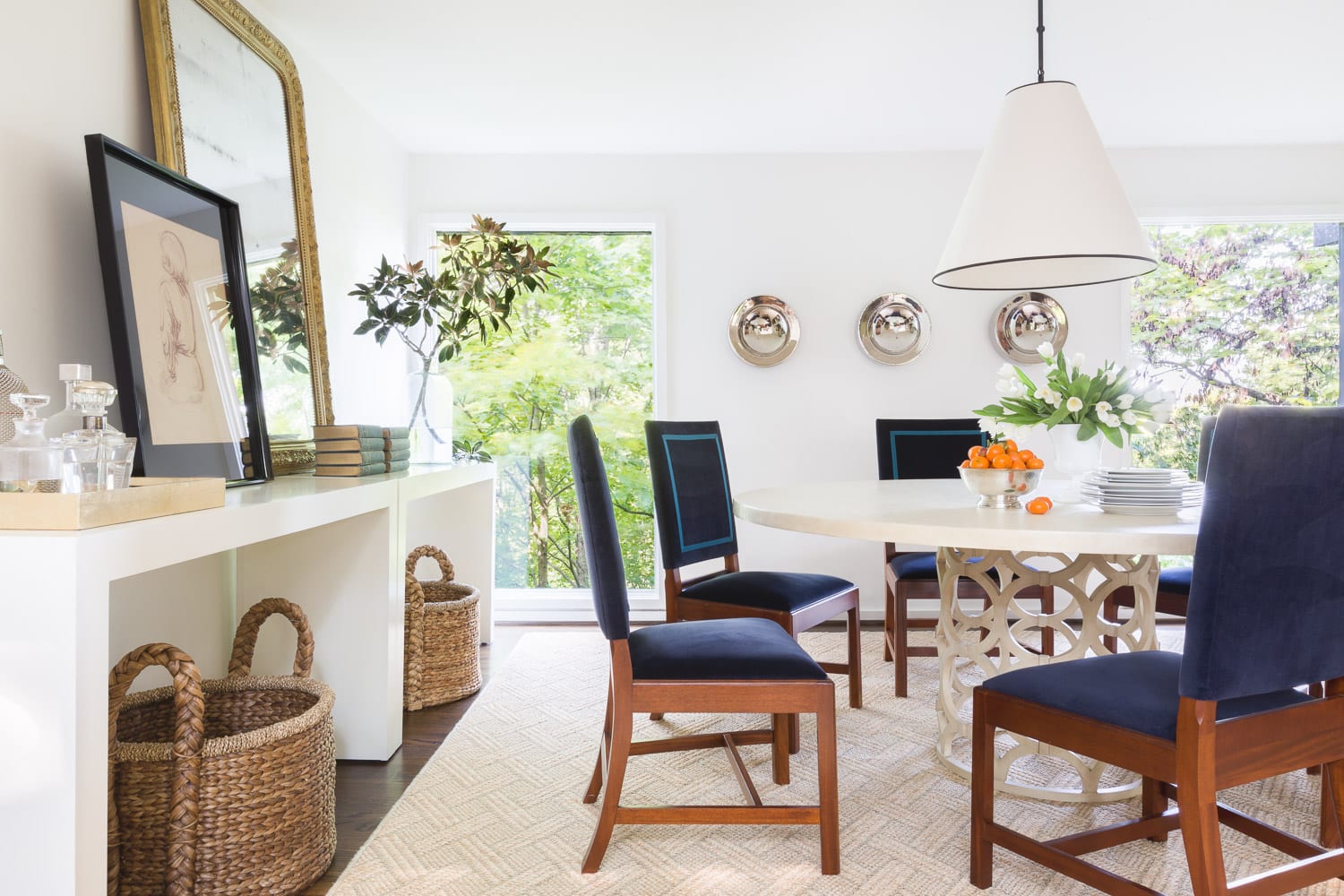 The textured rug and blue chairs are the highlights here.
Source: Jason Arnold Interiors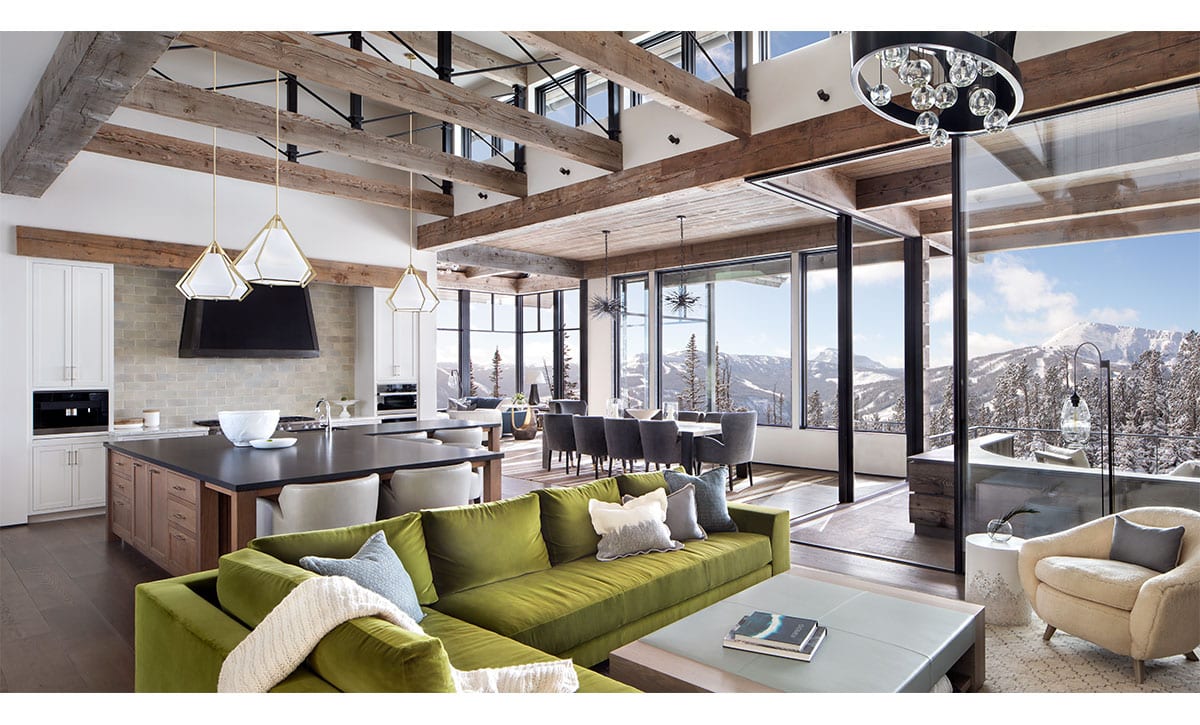 Modern meets rustic meets mountain.
Source: Kendall Wilkinson Design
Keeping an interest mix with geometric cabinet accents and gorgeous vintage rug.
Source: Whittney Parkinson Design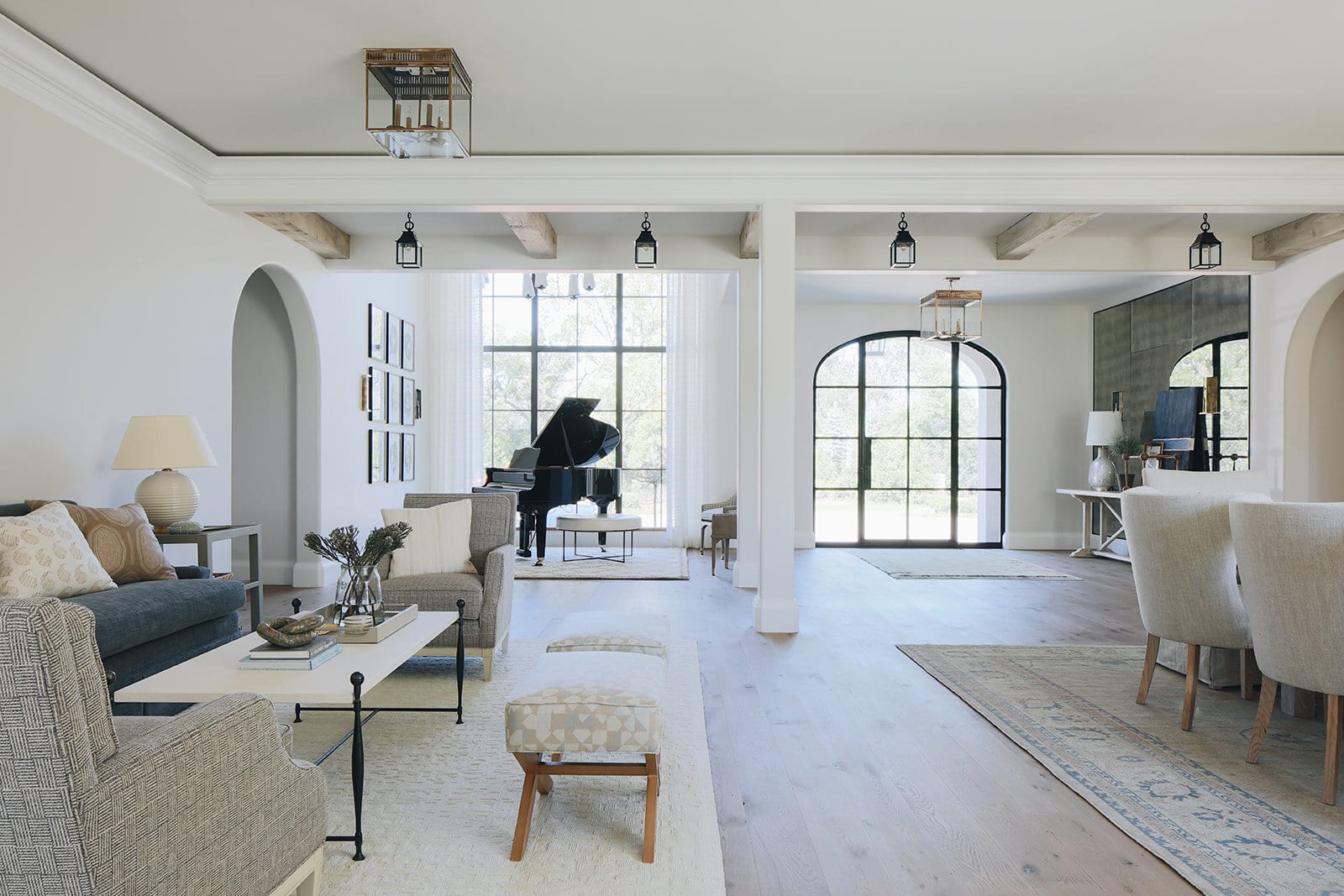 Open concept, with a statement entry door.
Source: Kate Marker Interiors