Top 5 Pins this Week!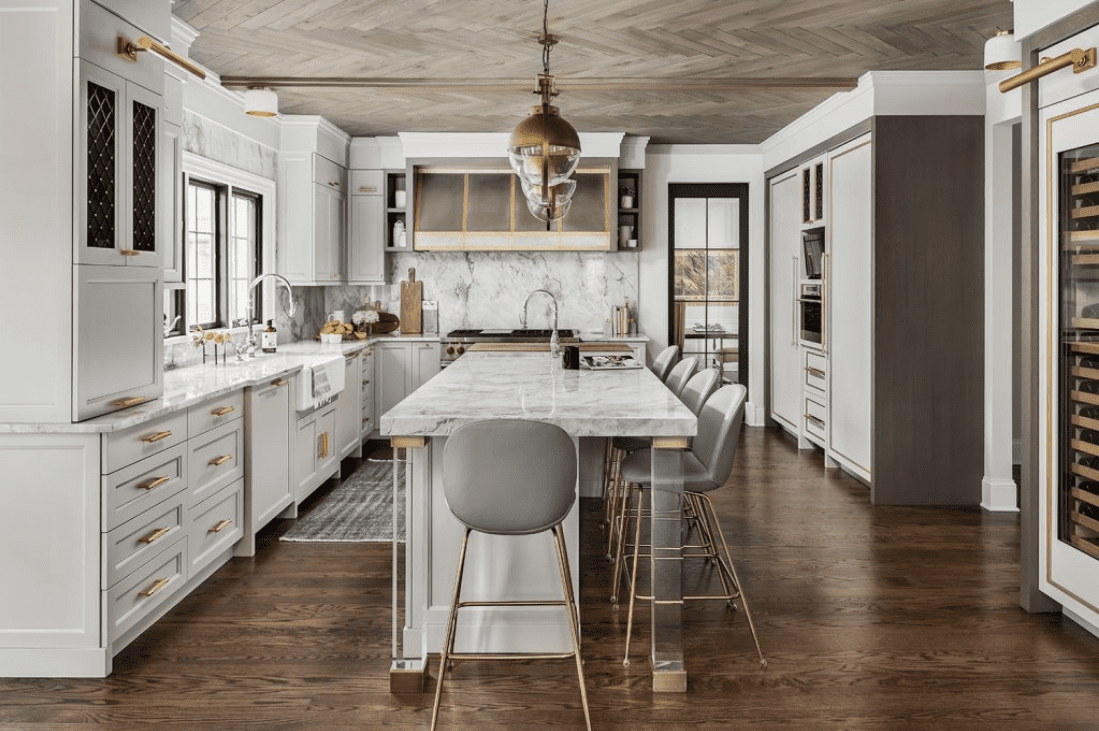 The ceiling, the gold accents, the hood, need we say more?
Source: Design Storms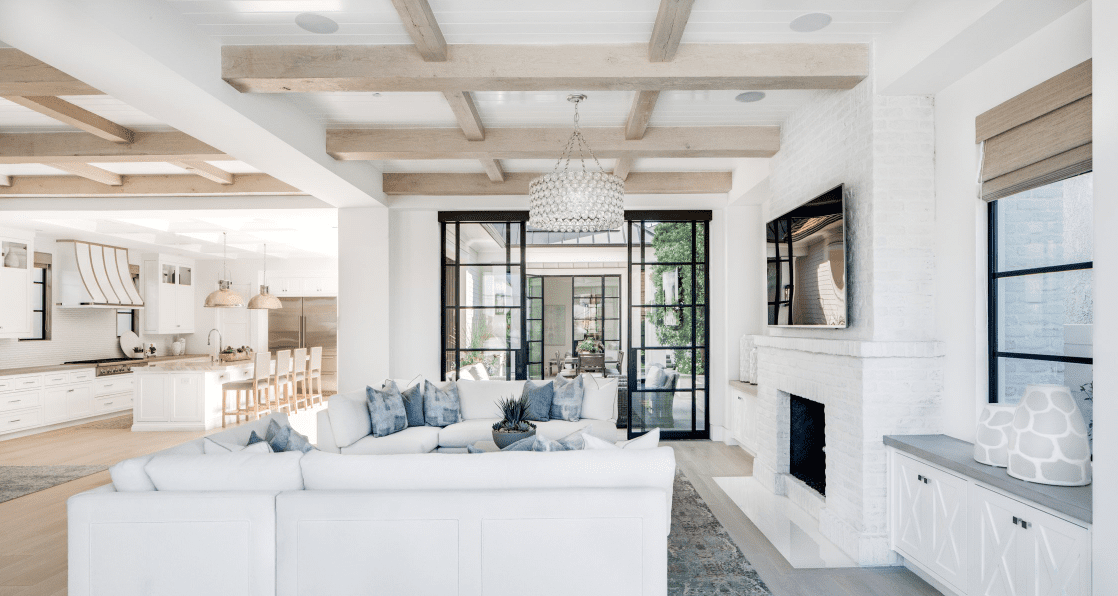 Open and airy, and those massive sofas are the definition of comfortable living.
Source: Brandon Architects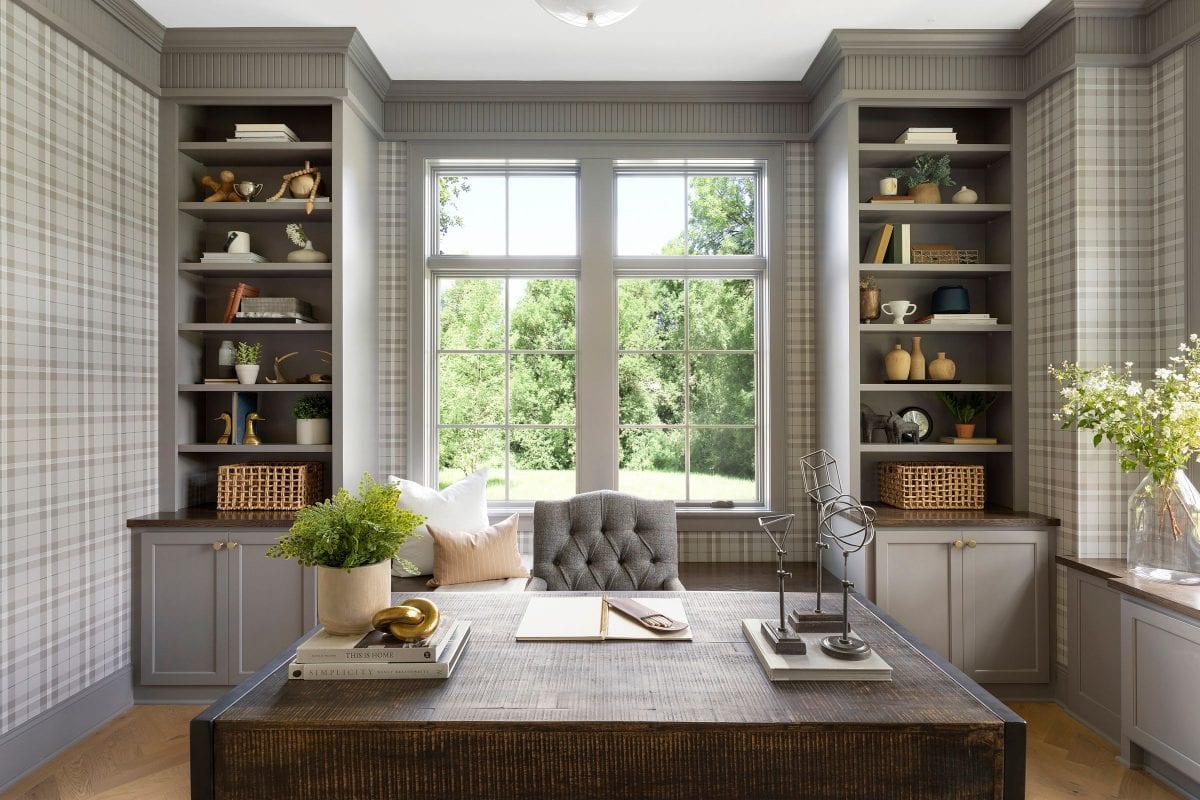 An office desk with a ton of texture, and a view of the backyard, our kind of home office.
Source: Bria Hammel Interiors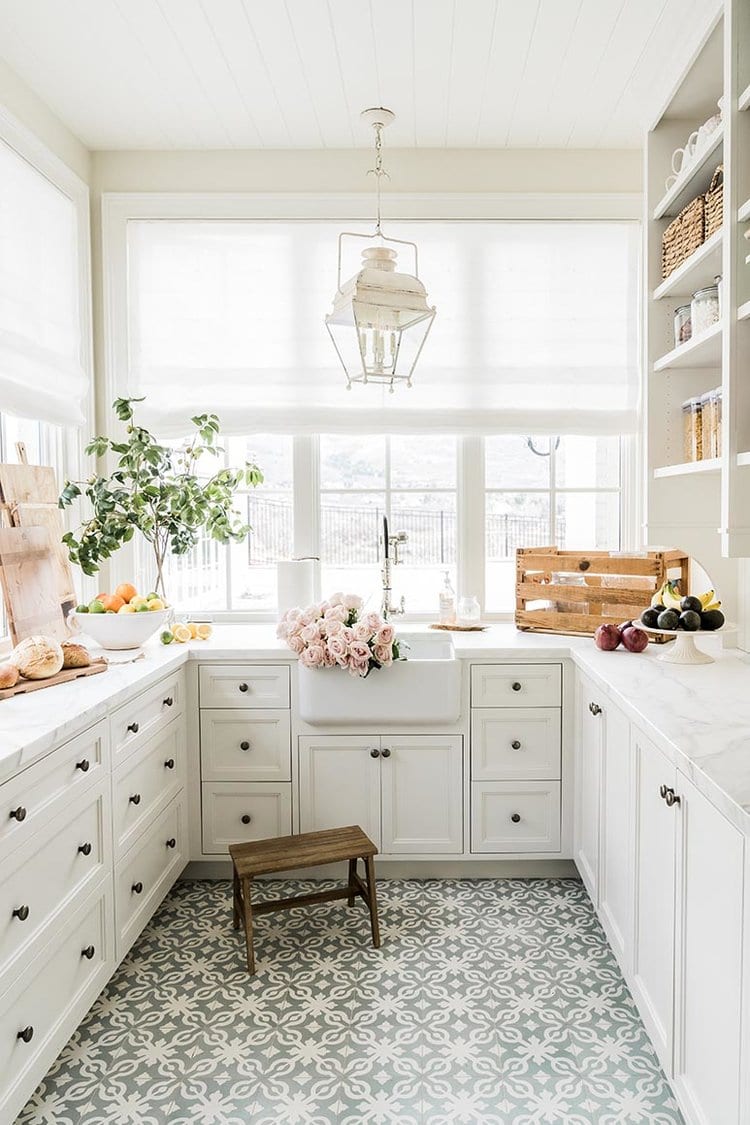 THE Pantry.
Source: Alice Lane Interior Design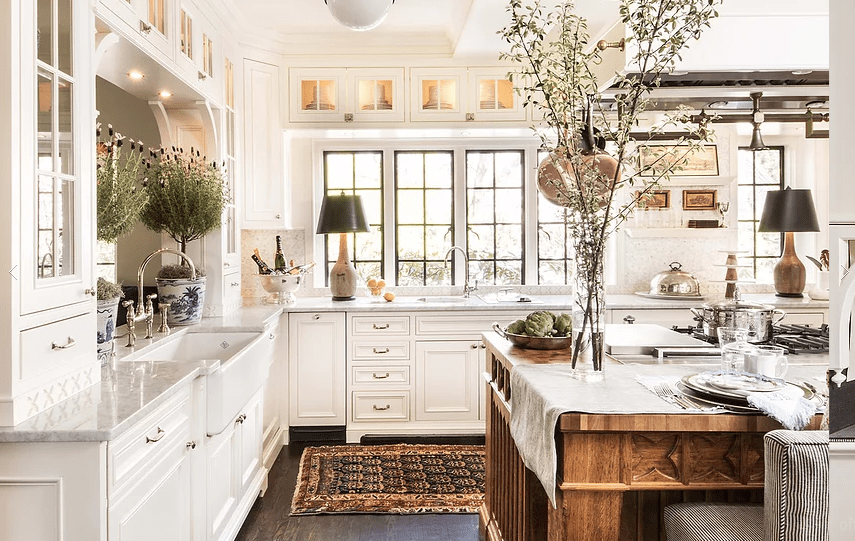 A second kitchen pin, but the warm wood island, and opening into the living room is everything
Source: M+M Interior Design