The season of outdoor fireplaces, smores, scarves, and holiday prep. There's no better way to prepare for hosting family get togethers than with a refresh of home decor.
Here are this years Fall favorites:
(New) Clayton Shades: An array of colors, with a beautiful texture, deep yet subtle colors, with the added option of trimmings.
(New) Mottle Noir Shade: Animal print-inspired design with a contrasting color for an added pop.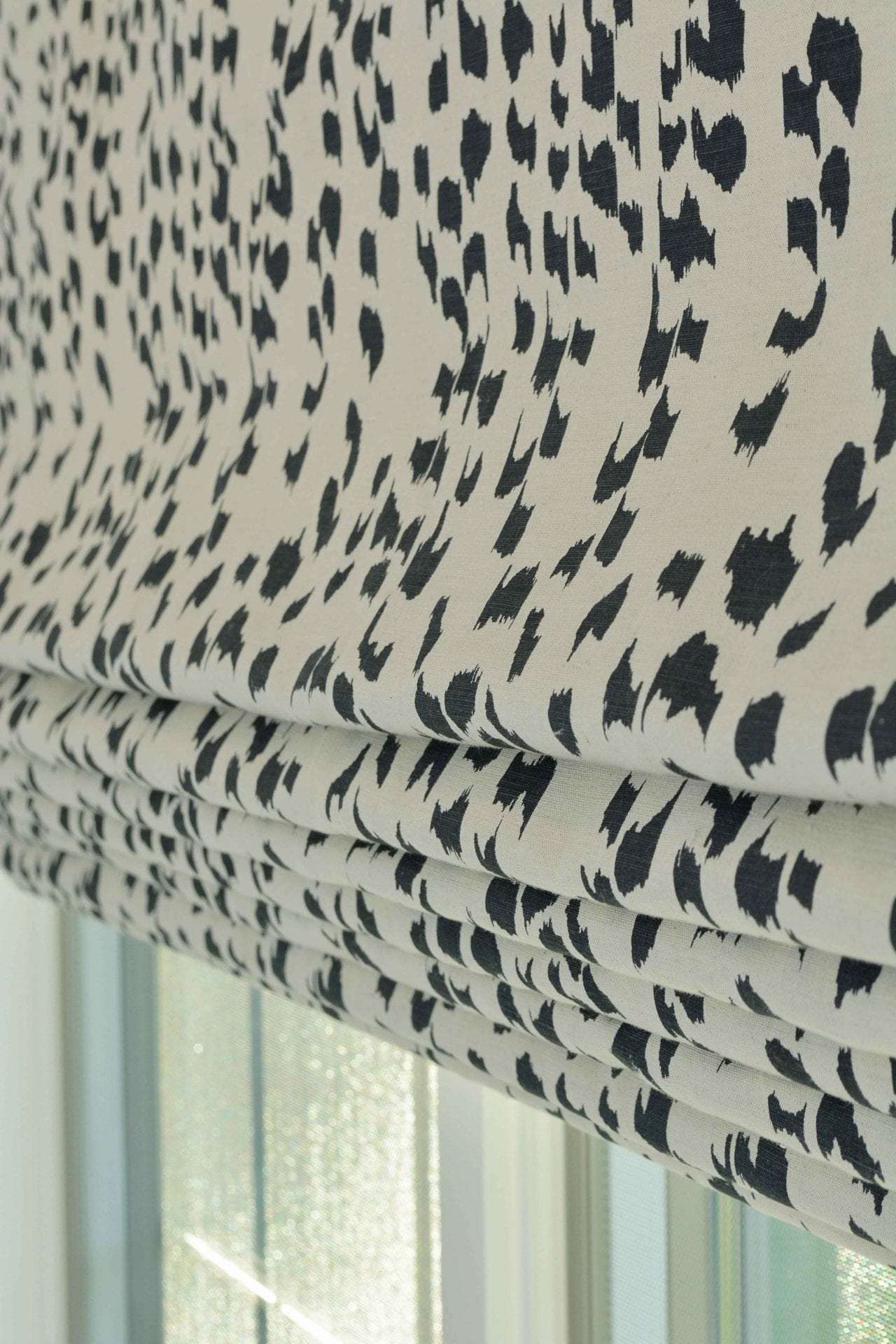 Burnet Ivory/Denim Drape: A one-of-kind ombré pattern with a gorgeous denim blue, and ivory color, making hosting this year THAT much cooler.
Candor Camel Drape: Always a go-to in our book. A heavyweight fabric, added luxury and saturated color for a cozy interior.
(New) Chambalon Mercury/Platinum Grey Drape: A delicate design printed on a linen ground for an elegant touch, perfect for a dining room.
Logan Pillow: A sumptuous green velvet making a great accent to any design scheme.
Byron Wheat Pillow: A beautiful wool front, featuring a sweet printed design with a stain repellent faux leather back.
Emerson Burnt Orange Lumbar Pillow: Relaxed and understated, with a rich color and linen ground.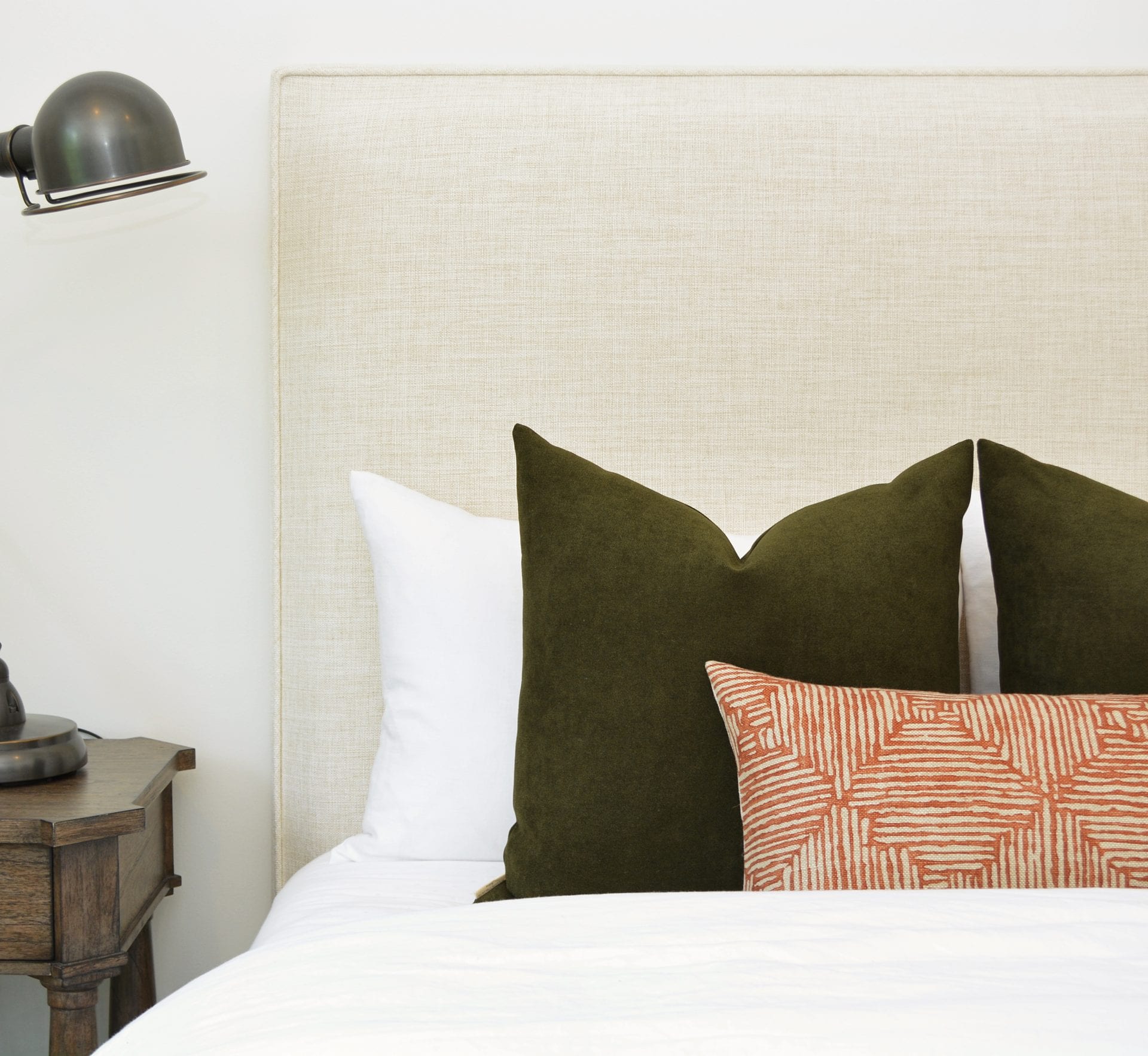 Harvest Silver/Corn Wallpaper: A country-side inspired print with a soft color palette to add a sweet, and soft touch.
Grasses Cream/Sage Wallpaper: Up-scaled sketchbook studies of delicate grasses and elegant wild flowers bring harmony and a sense of the countryside to your home.
(New)Chambalon Antique Gold/Vine Black Wallpaper: A striking color palette with hints of gold for added interest.
(New)Wood Collection Hardware: Classically styled with an industrial edge, Industrial Wood and Metal brings traditional and urban design elements together.